Now Accepting Medicaid, Diabetic and Manual Wheelchair Orders!
You can also rent hospital beds, wheelchairs, and knee scooters. Call, visit, or submit a form for more information!
Affordable Medical Supply, LLC
|
7200-E Albemarle Rd,
Charlotte,
NC
28227
|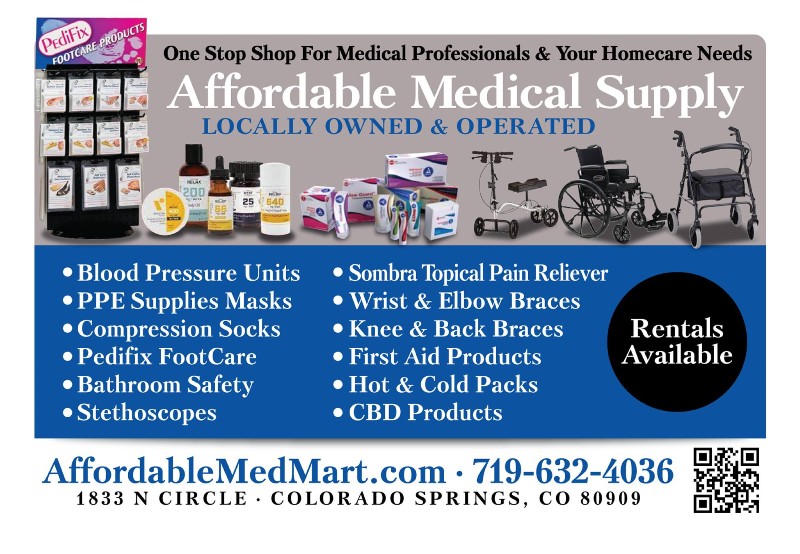 Medical Equipment Supplier In Charlotte, NC
Affordable Medical Supply, located in Charlotte, North Carolina, is your go-to home medical supplies store with everything you may need. From hospital beds to incontinence supplies and many others, we help you get the supplies you need. We will work with you and your insurance company. We strive to make everything affordable so that they are more accessible and available for you. If we don't have it, we will order it and get it for you. Give us a call today to schedule an appointment.
Our Products
hospital beds
nebulizers
wheelchairs
knee walkers
rollators
medical supplies
CPAP supplies
portable oxygen tanks
oxygen supplies
Medicaid diabetic supplies
N95 mask
hospital bed rental
wheelchair rental
knee scooter rental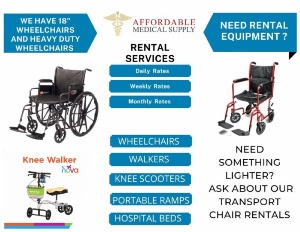 Thank you for contacting Affordable Medical Supply, LLC. Someone will be in touch with you as soon as possible.
There was an error submitting the form. Please try again.